Investing in web design with user-friendly elements is essential for optimal UX experience.
Enhancing UX design leads to customer satisfaction, higher conversion rates, and sales output.
Good UX design increases search engine visibility and builds brand reputation.
It is cost-effective for businesses as improved user experience result in additional traffic and sales.
UX design is the key to online business success as it offers a competitive advantage in the digital marketplace.
In the present-day digital age, businesses must embrace user experience (UX) design to succeed in their online operations. While the focus of businesses is to attract more consumers, the real focus should be to gain customer loyalty and satisfaction. This can be achieved through an optimal user experience where clients can expect seamless functioning across all touchpoints and personalized interactions. Here's how to incorporate UX design into your online business strategy and why it's essential to flourish in the digital marketplace.
How To Achieve Good UX Design:
First and foremost, the key to an effective UX design is investing in an efficient web design that is both aesthetically pleasing and easy to navigate. It should be designed with user-friendly elements, such as menus, search bars, and buttons that are clearly labeled.
A well-designed website should also load quickly and function smoothly across all devices and browsers. Additionally, web pages should be optimized for mobile devices, with responsive design elements and content tailored to the size of a user's device.
Integrating strong visuals into the UX design can also create an attractive overall experience. Photos, videos, and graphics help draw attention to important information and add interest to web pages. Infographics are particularly helpful in breaking down complex topics into easy-to-understand visuals.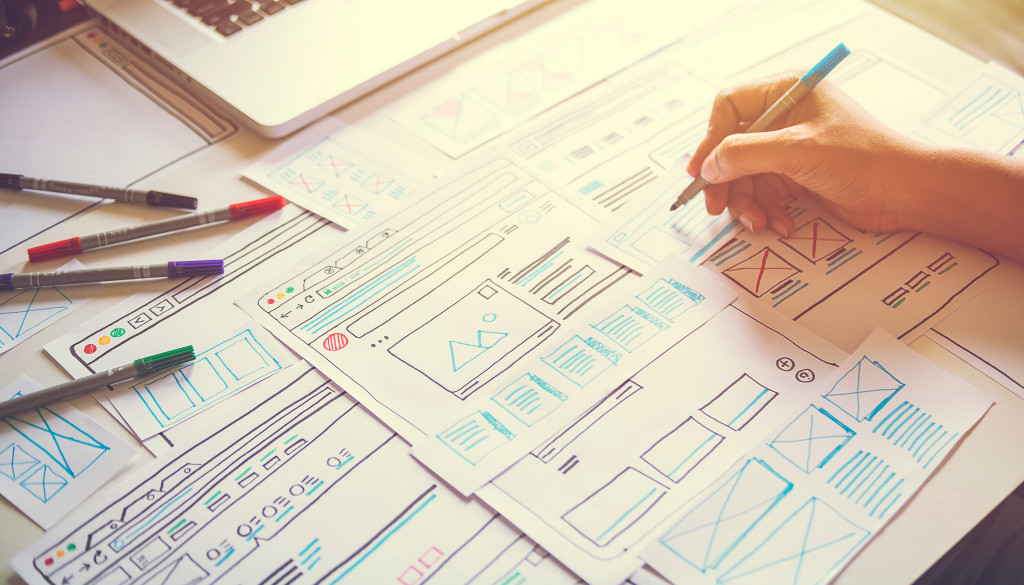 Better Conversion Rates & Sales Output:
A user-friendly interface and design lead to a more engaging experience, which results in better conversion rates. A lower bounce rate translates into the activation of purchasing decisions and more clicks. Here are some more specific benefits:
Improves Customer Satisfaction:
Enhancing UX design leads to greater customer satisfaction. When customers have a seamless experience while browsing through products and services, they feel valued. This carries the expectation of future interactions with online businesses in developing long-term brand loyalty.
One bad experience can lead to negative publicity, thereby affecting your business's credibility and profitability. Therefore, investing in UX design can ensure a positive customer experience, which can lead to better ratings and customer satisfaction.
Increases Probability of Actual Buyers:
Good UX design can also help to convert browsers into buyers. When customers are presented with a smooth, accessible interface, they are more likely to make purchases from the site. This is because it increases confidence in the product or service and reduces friction when making payment decisions.
Improves Search Engine Visibility:
Not only will a good UX design help users find what they need faster, but it also increases the chances of appearing higher up on search engine results pages (SERPs). This is because search engines are more likely to rank websites that provide an enjoyable experience for users.
Builds Brand Reputation:
Your website's design and user experience creates the first impression of your brand. A great user experience leads to better recognition of the brand, and loyal customers spread the word resulting in rapid brand growth.
Good UX design speaks about the business's value in providing seamless navigation, functionality, and personalization to its customers. The more customers recognize your brand, the more impact it has on brand reputation.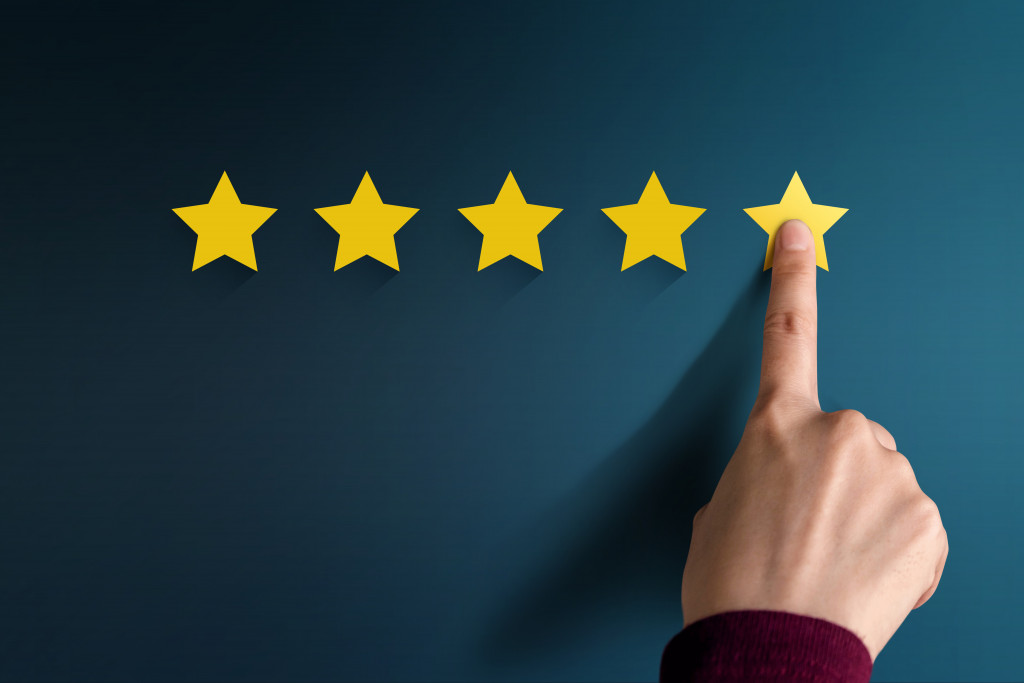 Cost-effective for Businesses:
Investing in UX design and optimizing user experiences might sound like an added expense, but it is beneficial in the long run. It is a cost-effective way to retain existing customers while gaining new ones.
Positive user experiences lead to better word-of-mouth, social media shares, and increased customer visits to your site. It ultimately leads to additional traffic and sales. Conversely, poor UX design leads to website abandonment, which could incur losses for a business.
Therefore, investing in UX design can significantly lower online business costs in the future. If possible, it is recommended to have an in-house UX design team to ensure the best user experience.
UX design has the power to make or break an online business. It is essential to deliver a seamless, personalized, and visually appealing interface to potential and existing customers. Enhancing user experience through effective UX design leads to higher conversion rates and sales output, greater customer satisfaction, competitive advantage, and cost-effectiveness for businesses. Positive user experiences contribute to building brand recognition and reputation. Thus, including UX design in your online business strategy should not be overlooked, as it is undoubtedly the key to your online business success.