It's a sad truth that many small businesses can't afford to hire all the employees they need. If you're one of those entrepreneurs, we want to offer some help: There are various types of services your business could outsource to get more done without adding any new hires. Each service has its benefits and can help your business in unique ways.
In this article, we'll explore how outsourcing has helped small businesses in ten key areas:
1. Social Media
Handling social media can be a full-time job. If you don't have someone on your payroll who can manage all your accounts, it might be time to outsource. A social media expert will help you create and post engaging content, grow your following, and run ads (if that's something you're interested in). Social media presence is essential for small business owners because it helps them connect with customers and build relationships. One of the most commonly outsourced services is social media.
2. Payroll Services
Payroll can be a considerable burden if you don't have a dedicated HR team. It's time-consuming, and there's a lot of room for error. Luckily, there are plenty of payroll services that can take care of everything for you. Hire human resource services that include running payroll, paying taxes, managing employee benefits, etc.
3. Customer Service
Customer service is another area where outsourcing can be a huge help. If you don't have the human resources to handle all your customer inquiries, consider hiring a call center or a customer service company to help out. Customer service is a fundamental part of any business, so it's important to get it right and help your customers feel valued.
4. Bookkeeping and Accounting
Keeping track of your finances is crucial for any business, but it's definitely not something everyone enjoys doing. This includes bookkeeping, preparing and filing taxes, and more. If you're not a fan of numbers or instead focus on other aspects of your business, it might be time to outsource your accounting and bookkeeping. If you'd rather focus on different aspects of your business.
5. Website Development and Maintenance
Building and maintaining a website can be a challenge if you're not a web developer yourself. Fortunately, there are plenty of companies that specialize in website development and maintenance. They can help you create a great site and keep it running smoothly. Maintaining a website is essential because it enables you to keep a good relationship with your customers.
6. Search Engine Optimization
If you want your website to rank highly in search engine results, you need to focus on SEO. Seo in ludes link building, keyword research, and other strategies. This can be a complex and time-consuming task. If you're not sure how to get started, consider hiring an SEO expert to help out.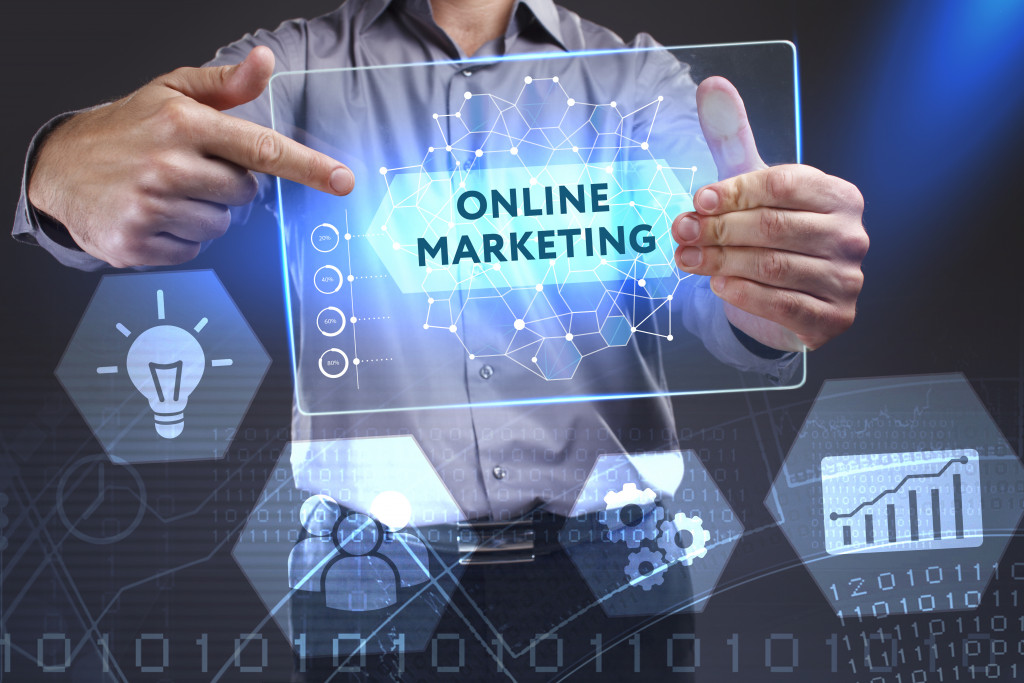 7. Lead Generation
Generating leads is essential for any business, but it's not always easy. If you' e struggling to generate leads on your own, consider outsourcing this task to a specialist. Lead generation includes everything from online advertising to cold calling.
8. Market Research
If you want to make sure you're making the right decisions for your business, market research is essential. But it's not something everyone has time for. Fortunate, there are companies that specialize in market research and can help you get the information you need. Collecting data, analyzing it, and presenting it in a way that's easy to understand can be time-consuming, so outsourcing this task can be a big help.
9. Content Creation
Creating high-quality content is a great way to attract attention to your business. But if you're not a talented writer or graphic designer, it can be tough to produce the kind of content that will really stand out. Fortunately, there are plenty of content creators who work as freelancers and can help you out.
10. IT Support
If you're not a tech expert, dealing with IT issues can be a significant headache. Fortunately, there are plenty of companies that offer IT support services. They can help you with everything from setting up your network to troubleshooting problems. For instance, PC repair can be tricky if you're not a tech-savvy individual. So, in this case, it would be best to outsource IT support to save you the headache.
Conclusion
Outsourcing is an excellent way for small businesses to take advantage of the skills of others and get more done. This article has explored ten critical areas where outsourcing can help your business grow. So if you're feeling overwhelmed, consider hiring a company to help out in one or more of these areas. You'll be glad you did!