You are not born to work and die. While there's nothing wrong with saving for the future, you also need to enjoy your hard-earned money. From time to time, give yourself the luxury of buying items you love—a purse, a pair of pants, or those high-heeled shoes you've been eyeing. Get a massage. Eat at a nice restaurant. Hang out with your favorite friend. You need to reward yourself for simply waking up and trying to survive each day.
Getting the most out of your money seems to be the best way to enjoy shopping. You can use a price tracking tool like many retailers and manufacturers do. This tool will help you find the best deal for an item you want. You never know the magic of good research until you've spent $50 on an item that costs only $38 on another site.
Filter and Sort
If you aren't looking for a particular item, you can use the filter and sort option available on most online shops. The option will allow you to set the search results from the lowest to the highest-priced. This way, you'll see the cheapest items available and go from there.
For example, you are looking for a dress to wear for a date. Filter the search results according to price, color, and dress length. The results will show items that fall within the parameters that you set.
Coupon Codes
Don't be embarrassed to use coupon codes. It's bad enough that you're embarrassed to use coupon codes in the grocery store; now you're embarrassed to use codes online, too? Do a simple Google search for coupon codes. Your credit cards are probably offering codes, too. You can also download some coupon apps or try websites that publish codes from different retailers.
Cash Back and Rebates
Companies such as Rakuten and Shopback will give you back a portion of the amount you have spent on an item. Sometimes, the rebates will come in the form of discounts or coupon codes for your next purchase. You can cash out the rebates through PayPal, or a check can be mailed to your address. Not every store is covered by these companies, so check ahead of time. All you have to do is to sign up for an account and shop as you normally would. The rebates will be credited automatically to your account.
Shop on the Right Day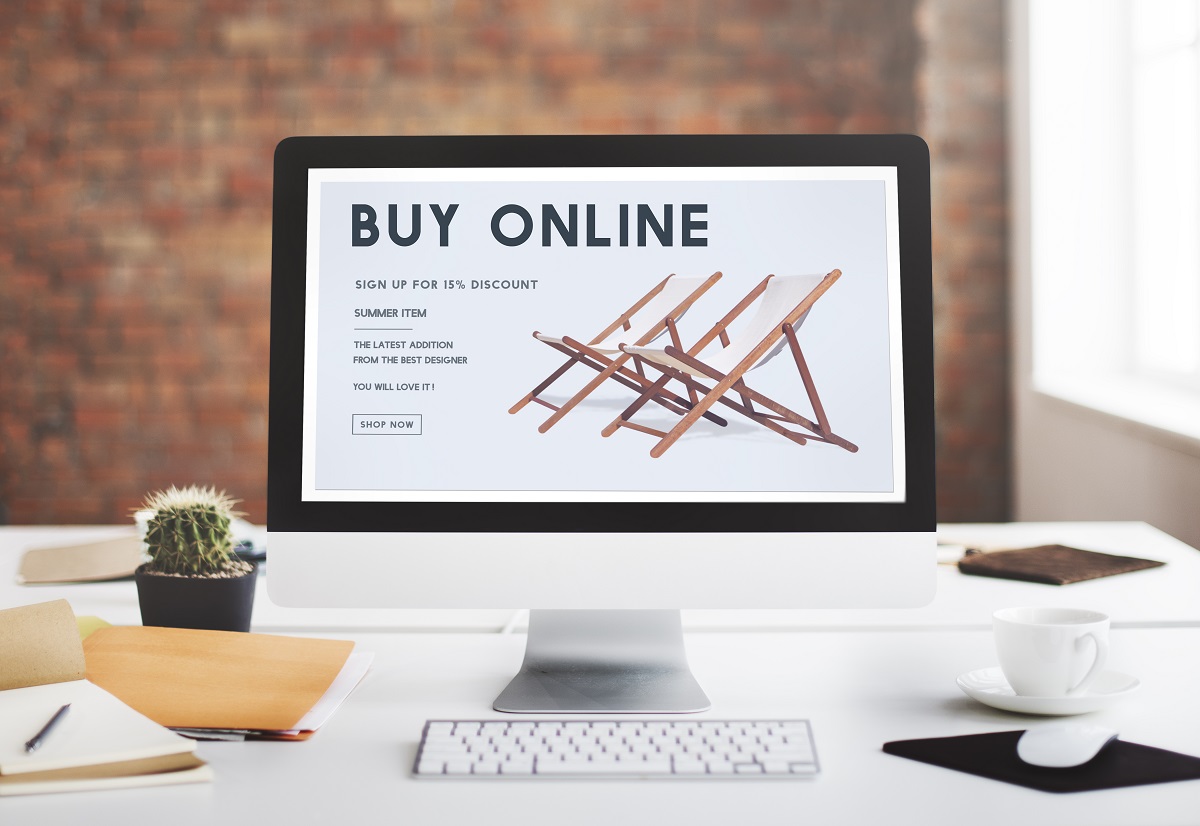 Some shops offer bigger discounts on certain days of the week such as Wednesdays, Thursdays, and Fridays. If you're looking to purchase an airline ticket, Sunday is the best time for that. The fares are usually in the lower end of the spectrum. Of course, mark your calendars for Black Friday, Cyber Monday, and Green Monday.
Never Pay for Shipping
Why should you pay for shipping? If you do, you'll be losing the great deal you've just scoured the Internet for. Be patient and wait for the online store to offer another discount or free shipping. If you put items and abandon the cart, you'll probably get an email after a day with the company offering you the same items for less the price. Besides, many online stores offer free shipping all year round on a minimum order amount. Go check those out.
If you want to make the most out of your money, you need to stick to your budget. If you don't, you'll spend much more than you originally plan. Be very intentional about saving. Otherwise, you'll be sucked in by the tempting offers.