Inclusivity and interactivity are the bare minimum expectations of today's consumers. They do not respond to large billboards and glossy magazine advertisements in the same way as previous generations. Everyone is online and connected digitally. They expect to connect to the businesses they purchase from in the same way.
The advent of innovative and adaptive artificial intelligence software gives businesses the ability to create unique customer interaction experiences on any platform they use. But sadly, many businesses follow a policy of using what works now instead of looking to the future. Some of these trends can be difficult to grasp if you do not have the background. But businesses no longer need to rely on their own departments. Many companies find greater value in outsourcing to digital marketing firms with the knowledge and experience base to deliver a bespoke service to clients without making too great a financial investment.
For the most part, adopting new trends in marketing is about understanding what works with your brand and what does not. Not every new technology or software is going to be compatible with your services or business values. Having some idea of what they are will help you make more informed choices when deciding marketing goals for your business.
Full-Time Customer Service
Using artificial intelligence technology allows you to provide your customers with 24 hours of service any time of the day or week without paying employees to be on call at all hours. Chatbots have improved to the point that it can be difficult to tell that they are not real people.
Even if customers know that it is a chatbot, they are much more accepting of it nowadays because it allows them to carry their transactions out at their convenience with a minimum of fuss.
Intuitive Product Recommendations
This is the use of artificial intelligence on your sales site to suggest additional products to your customers based on their existing buying behavior. If done well, this can be perceived as very helpful and can help to improve sales.
But you must be careful to use it in a manner that does not feel intrusive or pushy. Customers do not react well to feeling pressured into buying more things than they intended when entering your site.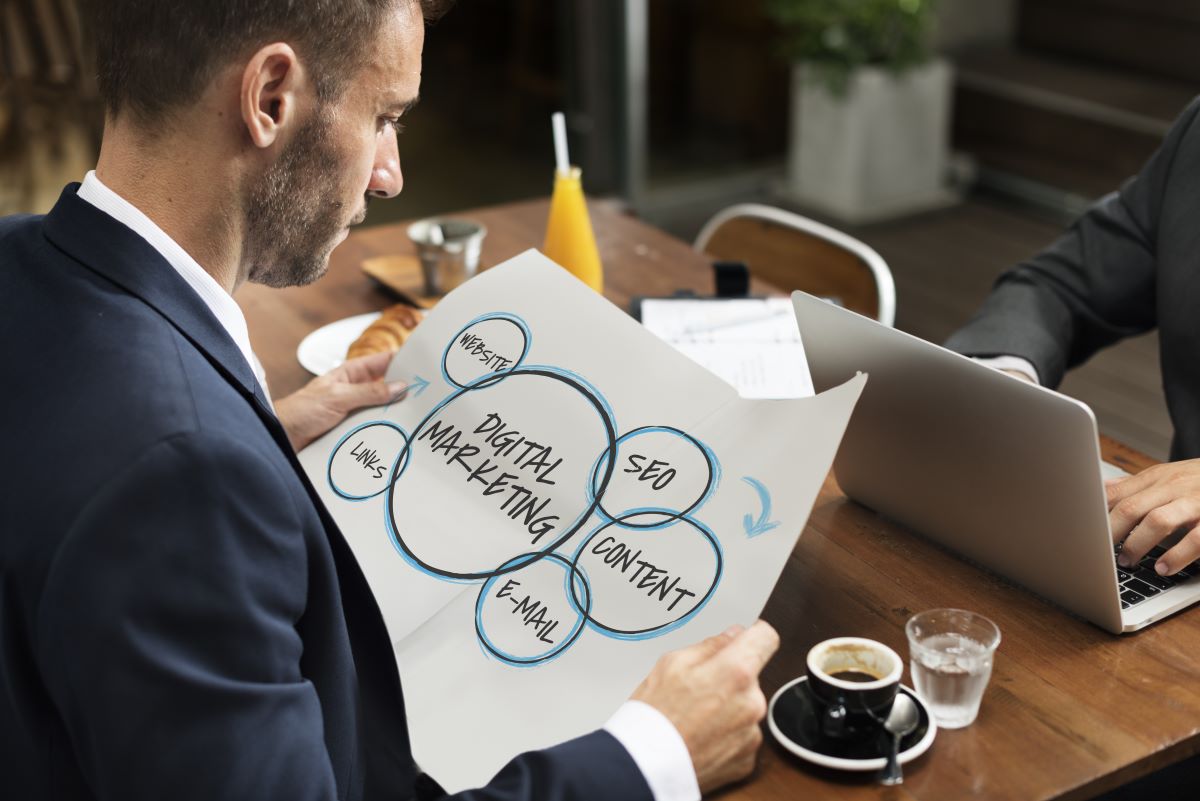 Email Personalization
Newsletters and product offer emails are still a fairly popular way to connect with customers. They can be handy ways of marketing around sales times and holidays as this is when people will be on the lookout for discounts, vouchers, and good deals.
By applying artificial intelligence technologies to track the way people use your website and log what they show interest in, you can send highly personalized emails. These emails will primarily offer your customers items, products, and offers that they have shown interest in to optimize the likelihood that they will buy again.
Payment Options
There are now so many ways that a customer could make payment. E-commerce has made it much easier for businesses to get paid on time and in full. This is to be encouraged, and every business must look into offering a variety of payment schemes to gain the benefits of these e-commerce solutions.
Chasing for payments is a thing of the past, and third parties can easily resolve any disputes in material quality. This helps businesses to focus on providing exemplary service without needing to take valuable time away to focus on getting invoices paid and following up on customer complaints.
One of the best digital innovations that have proved to be a godsend for small businesses seeking to make their mark is social media. Everyone has access to it and allows small businesses the kind of access to consumers that would usually be blocked by large, powerful companies seeking to dominate the market.
The power of social media in marketing is undeniable, and businesses should seek to incorporate the popular forms of usage into their marketing strategy. This means incorporating healthy regard for the effectiveness of putting engaging content in the form of videos on the business's social media platforms.
Consumers react well to well-designed and edited videos which are focused on the product or the service. Making videos for social media gives great value to money. But, consumers do not react as well to clear attempts to get them to buy something. Consumers know that you are a business and want to make sales. So you do not have to keep asking them to buy.
Concentrate on making engaging and informative content on how amazing your products are, how they can be incorporated into daily life and the positive effects of your services. People want to know what they can gain from buying into your business. Using videos to get this information out there is an effective strategy to drive sales. Interesting videos get shared and have the potential to reach a much wider audience without you needing to make a sizable financial investment.