These days, everyone wants to make a good first impression when they have visitors coming to their homes. You don't want them to go to a cluttered house. Similarly, people should strive to make a good first impression for visitors visiting their website. Besides, you have a limited time to grab the attention of visitors to your site. Customers will not stick around in a cluttered website that doesn't have a call to action or clear message.
Websites don't do well solely on limited aspects, like content or design. You should have a model that suits your site's users, functionality, and content. You can follow these tips and enhance your company's web design:
Focus on Security
Several companies have recently suffered data leaks as a result of a lack of security. In Minnesota, you can invest in a website design that incorporates a secure sockets layer (SSL) to prevent all types of data breaches. Such a configuration gives your clients a sense of security as they purchase or enter personal information on your website. It also gives you an advantage over other sites because Google scrutinizes security issues and prioritizes websites that have adhered to security standards.
Include Social Media Buttons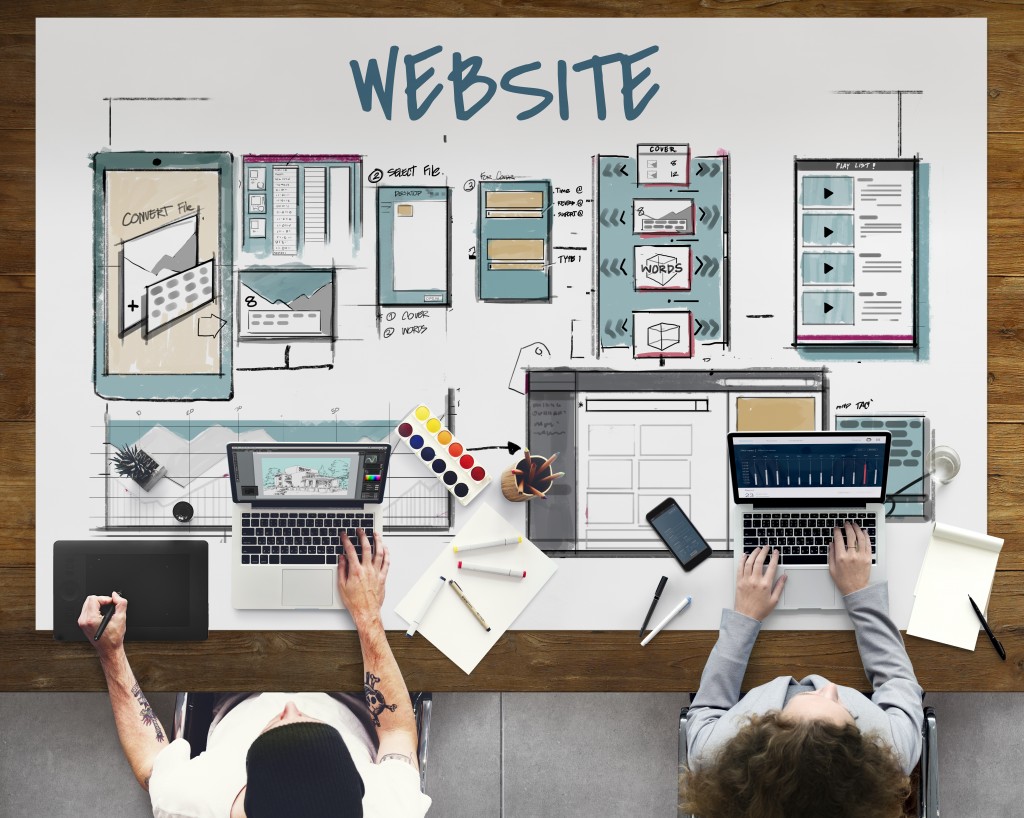 Having giveaways and producing content are excellent ideas. However, you need to offer your visitors a chance to share the superb content or services that you have. You are missing a lot of traffic from social media platforms if your site doesn't have social media buttons. You should design a website that links to Facebook, Twitter, and Instagram so that people can share your blog on different social media platforms.
Add a Value Proposition
The value proposition, also known as the mission statement, is a vital part of websites. It informs visitors of what your business does. Ensure that you place the mission statement on your home page or incorporate it into the page or blog. Make sure that your site's visitors understand what they get upon hiring you, purchasing your products, reading your blog, or subscribing to your newsletter.
Personalize Your E-mails
E-mail databases are significant assets for businesses. However, you must make your e-mail list a useful tool by building a database that includes high-quality messages and information regarding prospect clients. The e-mail list must also have information on potential customers so that the company can personalize their messages to various directories.
Simplify Your Navigation
You must make your website easy to navigate for your visitors unless you want them to run away from the site. You should have several items on the menu to make it easy for visitors to navigate the site. That way, visitors will stay more than five seconds on the website.
In the end, creating and managing a blog or any other website can be a tedious task. Fortunately, incorporating these aspects into your website will increase traffic and sales in the long run. Remember that you should work with a professional web designer if you want to develop a user-friendly website.