Planning is necessary for a career in information technology (IT). You will have to choose among many available certifications, which will determine your career options. Many IT professionals turn to review centers to get the CompTIA (Computing Technology Industry Association) Network+ N10-007, while others have exam guides.
But what exactly can the Network+ certification do for you and your career?
The Certification is Essential for Career Growth
CompTIA is the largest provider of vendor-neutral IT certifications. It's one of the most popular technology certifications in the world. It's important to acquire the organization's certification to build a solid foundation for your career.
Not only do these internationally recognized certifications help you get a job, but they can also land you a better career or make you better at a job. In general, the Network+ certification isn't a prerequisite for most jobs. Other companies, however, require it.
The CompTIA Network+ certification is a mid-level certification for network technicians. The exam's design is to assess the skills of a mid-level network technician in configuring and supporting TCP/IP clients.
The certificate goes to determine the level of competency of an IT professional in network cabling, configuration, design, hardware setup, installation, troubleshooting, and support. The exam evaluates your skill and knowledge in the field you have chosen.
A Proof of Competence in the Field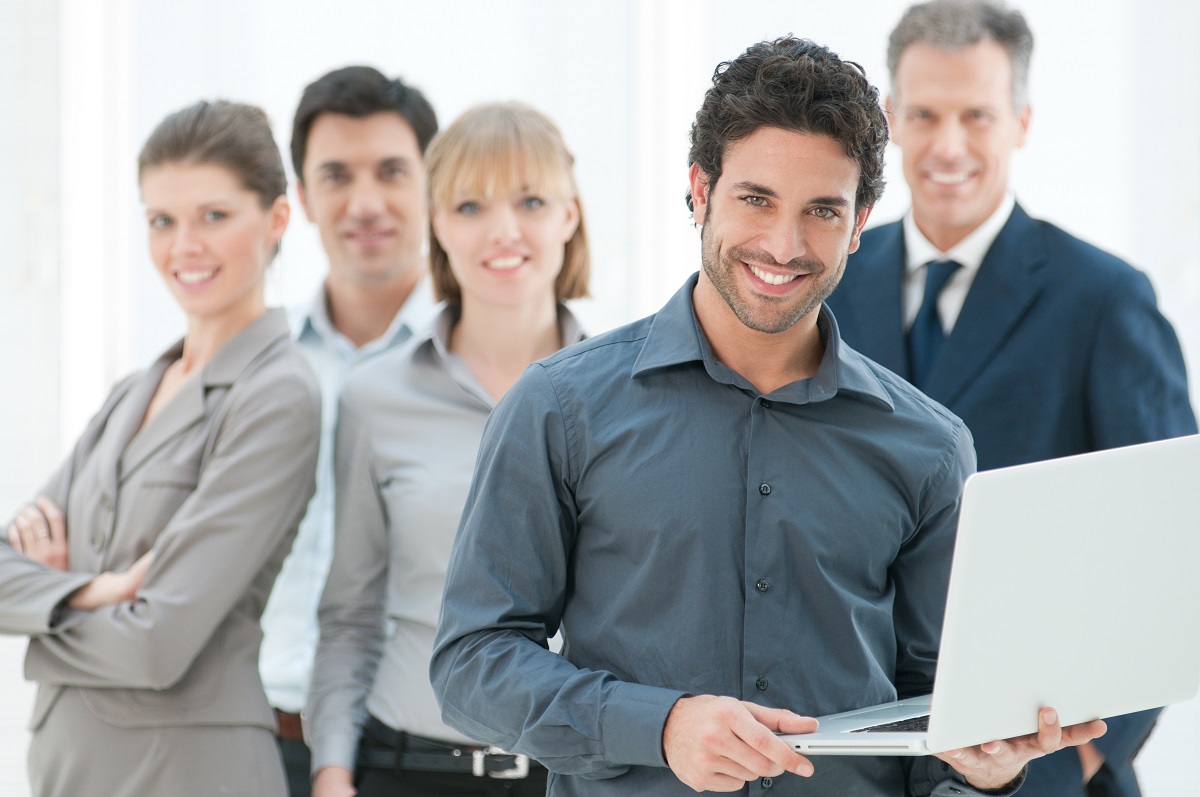 Some organizations require these certifications before they accept you for a certain position. It's a kind of testament to your skills and evidence of your competence.
The exam will assess your ability to install, maintain, support, and troubleshoot a network. It will also determine your understanding and knowledge of several aspects of networking technologies. It's not just the TCP/IP; the exam will also include your comprehension on the Open Systems Interconnect (OSI) model.
You have to pass the Network+ exam, which contains situational, traditional, and identification types of questions. It's open to anyone, but the CompTIA primarily created the exam for IT professionals with at least 18 months of work experience as a network technician, and those with the A+ certification.
Those who took the exam before Dec. 31, 2010 and passed are lucky because they can retain certification for life. But those who received their certification on the Jan. 1, 2011 or later, will have to get certification agan after three years.
Your Gateway to a Good Pay
Having to retake the exam every three years may seem inconvenient, but it's worth it because of the payoff. The certification gives you an edge over other applicants, and it may even get you lucrative offers.
The average annual salary for an IT professional with a CompTIA Network+ certification is $74,000. The pay for certified professionals has been on the rise since 2012.
But keep in mind that your salary still depends on your job position, your work experience, and the organizations you've worked with. For example, a networking professional with less than a year of work experience receives a median annual salary of $45,200.
All in all, the CompTIA Network+ certification is an invaluable stepping stone for your career growth. It will not only set you apart from the rest; it will help you do better in your chosen field, too.