Making your home more beautiful can be an exciting yet daunting task. There are many ways to improve your home, but that does not mean each renovation would be worth it. Some home improvement ideas will not give you a return on your investment. To help you make wiser choices, here are some upgrades that you can try to boost your home's value:
The Bathtub
Many bathroom renovations can increase your home's value, but there are other simple ways to enhance it. For instance, you can start with an important fixture of the bathroom: the bathtub. If there is a mildewy, cracked, or discolored seal around the bathtub, you need to take care of it right away. Luckily, you can easily replace it by scraping off the old caulk then thoroughly clean it. Once it is dry, you can re-caulk around your tub carefully.
The Kitchen Sink
Like bathroom renovations, kitchen remodels can positively impact your house's value. However, if you are looking for a quick and cost-effective option, then you should focus on the sink. We forget about our sinks even if we use it daily, so they will experience some wear and tear. You can easily get a stainless steel sink since they are durable and popular. If you are willing to spend a bit more, then you can go for a lovely white apron or farmhouse sink. We do not recommend that you get a porcelain sink since they will not be worth it – go for a fireclay sink instead.
Smart Innovations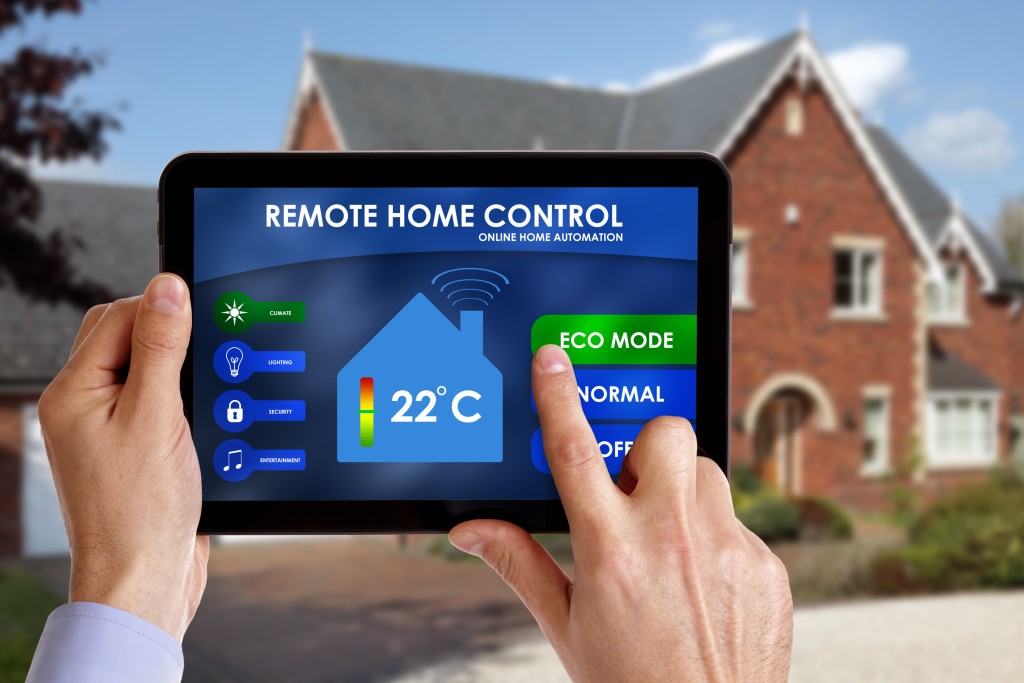 Many techies are looking for "smart" homes on the market, so you should consider adding technology into your home. Smart homes make people's lives more convenient and safe. If you have a smart home, you could get control over things such as alarm systems, appliances, entertainment systems, climate, lighting, etc. Surprisingly, a smart home is also more energy-efficient. For instance, it can shut off appliances when you are not using them. You can easily make your home smart by hiring a home automation company in Salt Lake City or any other city in the U.S.
New Windows
If your windows have rotting wood or peeling paint, it will leave a terrible impression on any potential buyers. Luckily, replacing your windows will not cost you a lot of money if you get vinyl windows. However, if you want to add more value to your home, you should choose energy-efficient windows. They keep cooled or heated air inside your home – that way, you can save money on your bills! A fresh coat of paint can also easily add life to your windows if they are old but not damaged.
A Sunroom
If you want more space in your home, then you should get a sunroom. You can turn your sunroom into anything you want, from an office to another lounge area. In addition, it increases the liveable square footage of your home, which effectively raises your home's value. It also lets more sunlight into your home, which is always a great bonus.
Make sure you know that your home improvement efforts are worth it before you do them. You can try any of the ideas above to improve the value, comfort, and appearance of your home.