There are millions of pieces of content published on the Internet. It's no wonder businesses wanting to establish a strong online presence find it challenging to capture the attention of their target audience. In fact, you may have experienced some struggles yourself, with hundreds of blogs on your site that were never visited. Unfortunately, losing in the content game often translates to missing out on business opportunities.
When you've hit a slump on your content strategy, it's time to go back to the basics. Here are some questions you need to answer before approaching your content:
Why are you doing this?
Every strategy starts with a rationale. Your reason for producing content will help set your objectives, keep track of them, and evaluate your success later. Sit down with your team and ask what your content is for.
Once you pin down your overall objective, drill into your specific goals for each article.
Is it to grow readers (who are at a specific audience segment)?
Is it to be shared (to make your brand/organization an expert in your industry)?
Be clear on your goals right from the start, so you'll have a guiding thought when writing your articles. Find a metric on how you can measure your success on each goal, as well.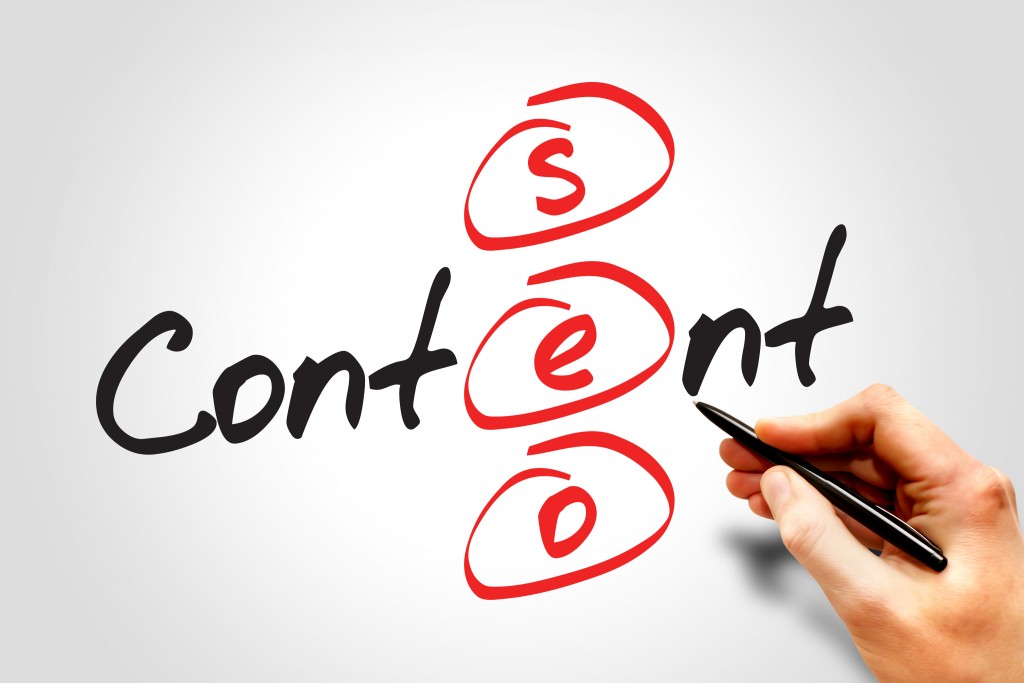 Who is your audience?
You're communicating to your audience when you produce content, so it's important to have them in mind before writing. The best way to zoom into your audience's sensibilities is to draft buyer personas.
Imagine a target customer and list down everything about them, including information beyond the typical demographics. Get into their psyche and be familiar with their attitudes, personalities, interests, aspirations, frustrations, buying influences, and decisions. Reflect these in your content and expect higher engagement because you tugged into the core of their consumer selves.
Buyer personas are important for industries saturated by players, like the franchise sector. For such a competitive field, you need a powerful weapon for audience engagement. Work with experts who provide internet marketing for franchise business so you can haul out buyer's profiles effectively from market research.
Where can you stand out?
Many businesses make the mistake of producing "herd content," or things that have already been produced at other websites. When you just echo what has already said online, you cannot expect people to stay and read your blog because they already know what's there. You have to find avenues where your content can stand out.
For instance, you can use a unique tone of voice. When every pizza business in your locale is using a family-friendly voice, perhaps you could change the tone a bit in your content to make it distinct from the rest. Of course, you still have to consider your brand image.
Another way you can stand out is a different slant on a cliché topic. For instance, when everybody is talking about how unhealthy pizza is, take the unusual route and make the case for how it can be healthy. The bottom line is to find avenues where you can stand out.
Content is king. If you want to stay on top of your industry, you have to be the king of content. Ask yourself these questions as you tweak your content strategy and drive your business to success.