Starting a business is a step towards achieving a huge milestone in anyone's life. Unfortunately, not everyone dares to take action and start their own business. According to a study conducted by the Harvard Business School, the survival rate of U.S. businesses is only 50% after five years. This means half of the business population loses the ability to continue running after a few years.
This might scare you off to start a business in the country. However, you need to take note that success starts with taking risks. This is pretty accurate in the modern world, especially in the business sector.
If you are wondering how to ensure your startup becomes successful, you need to know what to prioritize. Some people think there might be an ultimate technique to secure success in business. You can use modern tools or hire professionals like search engine optimization (SEO) services to create a strategy that can boost your brand's online presence.
However, there is no magical formula that can guarantee your business success. You need to carefully plan every move starting with having a clear vision for your business.
The Importance of Having a Clear Vision for Your Business
Determining your business goals is essential. You need to have a clear vision about what you want to achieve with your venture. It's like setting specific goals for your business, so you know you're heading.
According to businessman and author Harvey Mackay, "A dream is just a dream. A goal is a dream with a plan and a deadline." If you think about it, anyone can dream of having their own business. If you don't do anything to achieve it, however, you won't get anywhere.
Having a vision for your business motivates you to work hard every day. It will inspire you to find motivation in anything you do, from manufacturing your products to connecting with customers or finding business partners. Your vision will also serve as your driving force in aiming for business growth.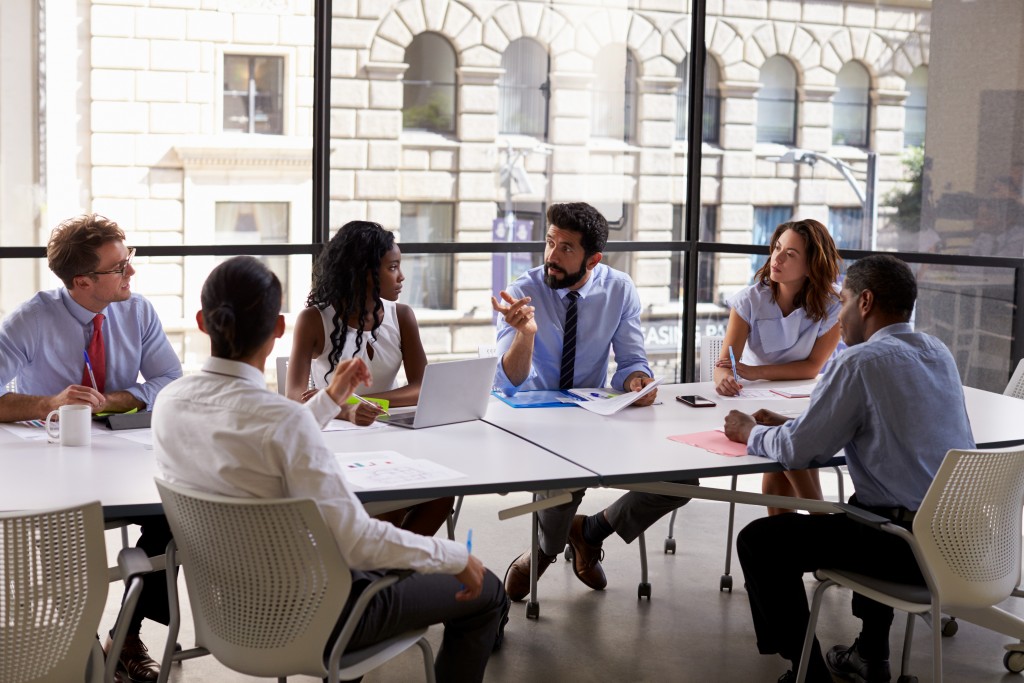 Modern trends may demand your business to make adjustments or improvements. Your business goals can also change through time. You might think about modifying your products or adding a new feature for your customers. This is an excellent strategy because you need to keep improving your business to keep up with customer demand and stay ahead of the competition. But you need to ensure the changes you make in your business remain aligned with your vision.
Defining your objectives in starting a business allows you to stay focused on achieving success. It helps you to stay motivated, especially if you encounter difficult situations. A lot of challenges may test your brand's success, but you can always get through it if you look forward to something.
Having a clear vision helps you continue running your business. It also helps grow your business, which ensures your brand will thrive now and the years to come. Make sure to specify your goals and share your vision with the rest of your team. This way, you and your employees will work hand in hand in achieving progress, growth, and success for your business.