Business performance extends beyond its core functions. There is a need to achieve efficient operations at all levels of a business to ensure that a company operates above its predetermined standards. For example, the performance of a hospital extends beyond the diagnosis and treatment of patients that report to the facility. In such a setting, service delivery extends to patients' expected waiting time. Consequently, such an organization would be expected to adopt efficient data management policies that will increase the ease of creating, storing, retrieving, and modifying data.
Using our example of a hospital, effective data management may comprise two significant facets:
Think About Technology
Technology has become an irreplaceable aspect of business operations. Its significance may be attributed to its high efficiency. Healthcare institutions have adopted healthcare information systems to promote the efficiency of service delivery. For example, technology paved the way for the utilization of electronic health records (EHR) to capture patient information.
The use of EHR is accompanied by additional requirements. An example is identifying a reliable Cloud document management system to maintain a backup of the stored patient records. A Cloud system provides a valuable backup that may be utilized in the unfortunate event that the offline database is inaccessible.
Train Your Employees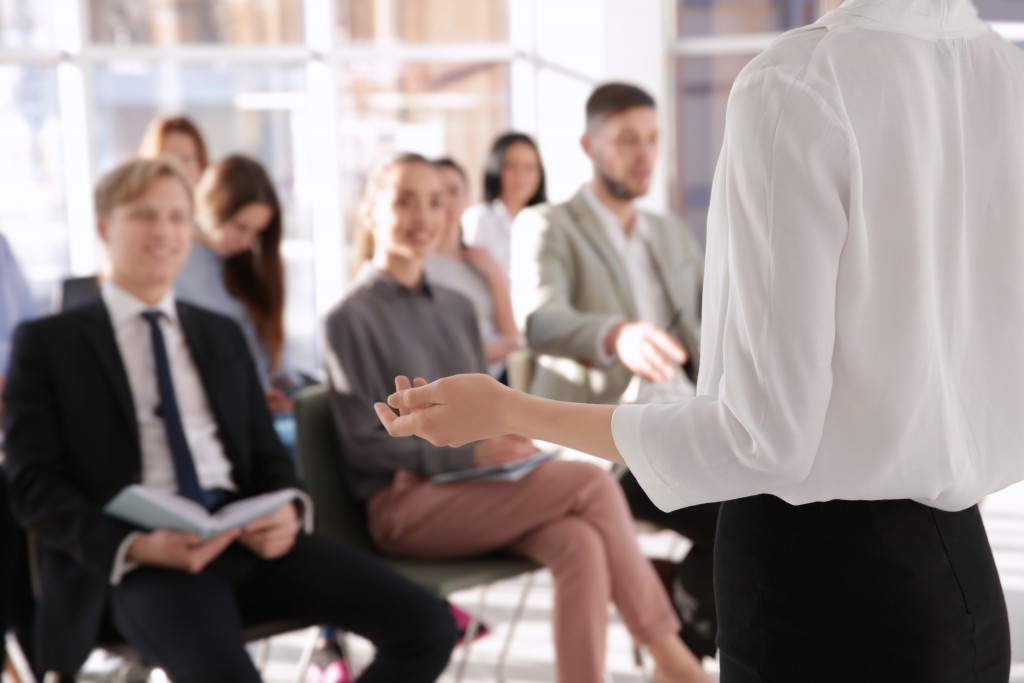 From the definition, data management is a systematic process. Thus, there is a need for organizational employees to be aware of proper data management practices. Otherwise, there may be a risk of redundant data creation and inaccurate data entry that may reduce the accuracy and reliability of the stored data. For example, when a patient reports to a hospital for the first time, there is a need to capture their personal information. This may include their name, address, mobile number, age, and gender.
During subsequent visits, the patient's personal information may not be recaptured unless there is a need to modify some records. Instead, the hospital personnel should be able to retrieve the patient's information using a unique identifier such as the patient's identification number.
To achieve such efficient operations, there is a need for employees to be educated in proper data management practices. Part of the training should seek to promote their computer literacy. This will be crucial to achieving efficient operations.
The Reward of Efficient Data Management
As expected, the adoption of proper data management systems and proper employee training is accompanied by its rewards. The most notable benefit may be a reduction in the loss of data that has been found to be a costly mistake. Imagine losing months' worth of groundbreaking research data. The consequences could be devastating. But through proper data management, it becomes possible to track the transfer of data. This promotes both accountability and the chance of a successful recovery.
All organizations should upgrade their data management policies to improve both their performance and accountability. Effective data management practices not only promote organizational efficiency but also improve service delivery, leading to positive customer experience. Efficient customer service remains to be a significant aspect of business success and a competitive advantage that businesses should exploit for their growth.