You should always treat your customers well. After all, nothing stops them from taking their matters elsewhere and patronizing other companies. A tiny mistake can convince them to prefer other products or services. So you should be careful in handling them. But do you have any idea of how to treat your customers the right way?
Here are several strategies that you can use to make your customers happy:
   1. Be available to them.
One way to make your customers happy is to be available to them. Statistics show that at least 62% of Americans contact some form of customer care service. So if you do not have people dedicated to dealing with customer issues, your business is at a considerable disadvantage.
Customers tend to contact business customer care services for various reasons. For instance, they do so when they have complaints or when they want to place orders for a product or service. They also do so when they want to learn how something works. Regardless of the reasons for customers reaching out, they must not find silence at the other end of the line. That is why you should think about partnering with an order-taking call center if you are overwhelmed and cannot meet all your customers' needs.
   2. Ask your customers what you can do better.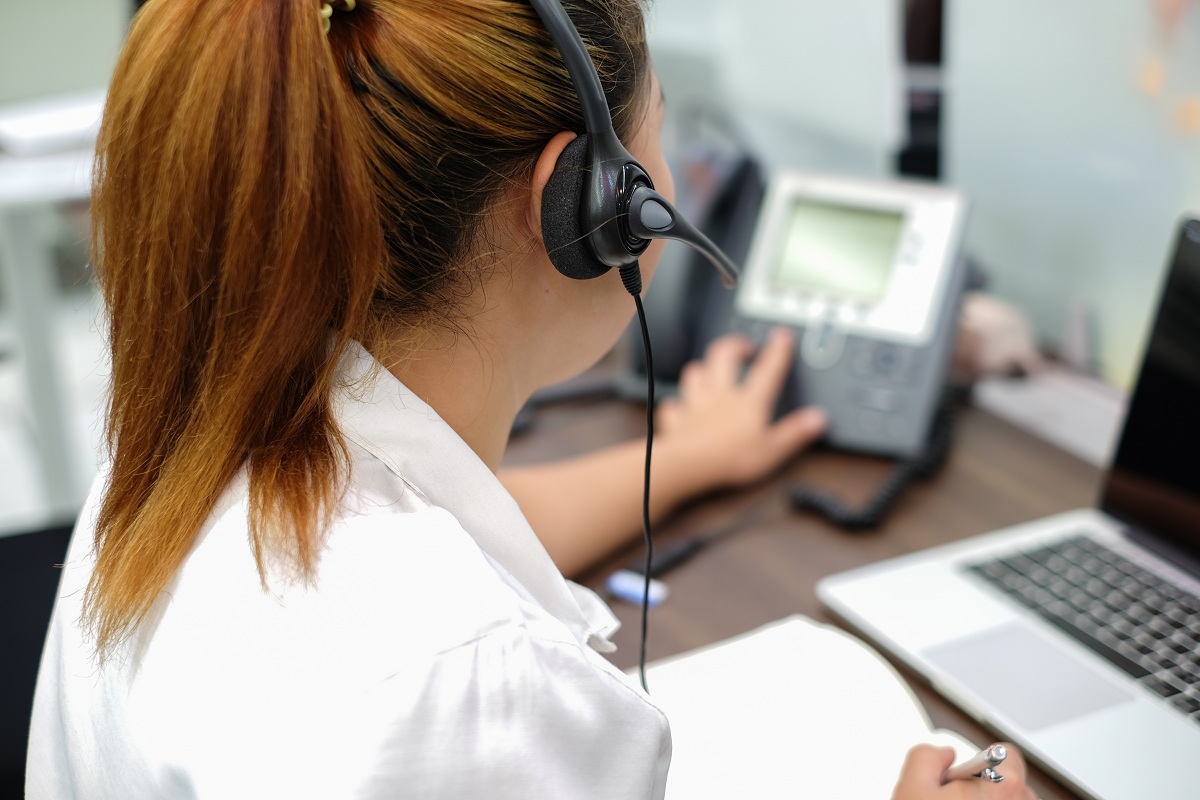 Have you ever taken the step to ask your customers how you can serve them better? You can ask them about the improvements they would like to see in your products. Research shows that 77% of customers would view your brand more favorably if you proactively ask and accept customer feedback.
When you ask for customers' opinions, you should be prepared to get honest answers. Some of the feedback that your business gets can be harsh. But you must ensure that you pay attention to what your customers tell you. After all, they are the ones paying for what you sell. Their opinions can give you deeper insights into the needs of your market. And if you made changes to your products and services, you would increase customer loyalty to your brand. The clients would feel that yours is a business that genuinely cares about them and their needs.
   3. Be nice.
Niceness may seem like such an insignificant thing, but it isn't. Customers prefer to be served by friendly people. Studies show that 73% of customers will stick to a brand that provides a memorable customer care experience. Using friendly employees is, therefore, necessary.
It costs nothing to be nice, but not every employee is capable of being like that. Some can be rude without meaning to, which makes customers feel unappreciated. Others make customers feel intimidated and unable to ask for the things that they need for your business. If a customer ends up feeling bad after speaking to people representing your brand, you might lose them. Your competition might be the beneficiary of this loss.
You may have the best product or service in the world. But if you have no customers to buy it, you won't make enough money, which will cause your business to not exist for long. You shouldn't take your clients for granted. They will stick with your brand for a while if they feel they have no choice. But the moment you get a competitor offering similar products and services, even at higher prices, you can lose them because of poor customer care experience.
For that reason, you need to re-think your business strategies. That way, you will not lose your customers unnecessarily. No business can afford such mistakes.