If you enjoy writing and have excellent writing skills, then maybe you should consider content writing as a career option. Demand for writers is rising, and unless robots learn how to write, the job is stable. Very few people get to do what they love, much less get paid for it. And nothing beats the satisfaction of seeing people reading and enjoying your work.
There are many ways to earn from writing. Many marketing companies outsource content writing to the Philippines. If you're thinking of working as a writer, you've come to the right place.
Here are a few writing tips if you're a beginner:
1. Don't limit yourself
There are many types of writing. If you decide to become a content writer, you can choose from one or many styles, such as technical writing, scriptwriting, SEO writing, copywriting, and blog writing. These are just some of the more common types of writing, and the list is by no means exhaustive.
Once you've chosen a style, you can then select a topic or genre to write about: fashion, gossip, current affairs, fiction, nonfiction, academic, technical, the list goes on. While you can choose multiple styles and write about various topics, most writers specialize in one or two things. If you know what you like and what you're good at, better stick to that.
2. Have fun with your topics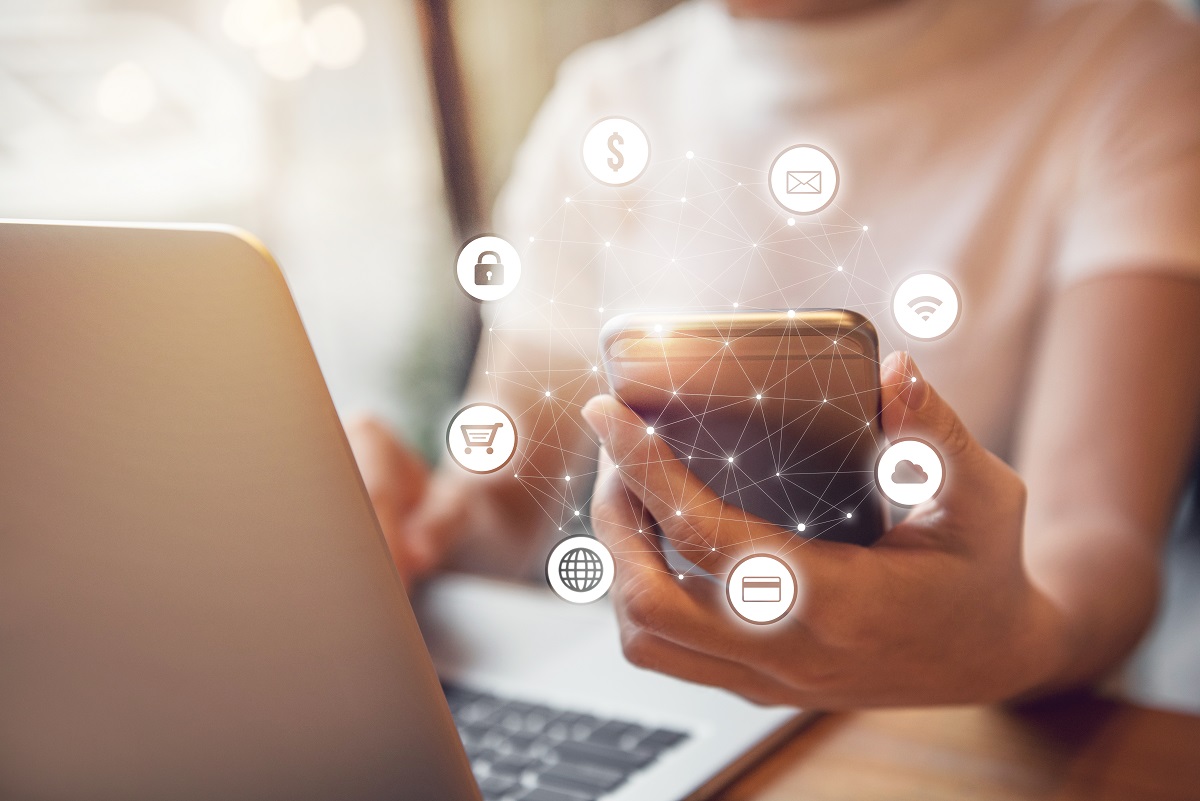 Some people say that there's no such thing as an original idea. But you wouldn't know that with the millions of articles that get posted on the Internet every single day. Whether you're writing for yourself or work, you need to make sure that your content is exciting and fresh.
For instance, if you're writing about celebrities or current affairs, you can use online analytic tools to check what's currently trending. Next, you should check other content providers and see what they've done with the topic. Identify any gaps in the coverage. Maybe you can write using a different angle or tone or tackle a different topic altogether.
Don't forget to research single-word and long-tail keywords to optimize your article's SEO. If you're having difficulty coming up with a topic, look for topic ideation tools online.
3. Always do research
There's no excuse to be uninformed nowadays, especially with information readily available at our fingertips. If you want to become a content writer, then you need to do research. Lots of it.
People want to read content that is authoritative, properly sourced, and incisive. Search engines will also reward good content with a higher search engine ranking.
Your article should answer one question or solve one problem. For instance, I wrote this article to help beginners write better content. You should then decide on the tone and format of the material. Should the tone be serious or conversational? Is it best laid out in a long-form article or through a listicle? The choice is yours.
These pointers will help you become a better content writer. It's easy to become overwhelmed, so take things slowly and write at your own pace. Eventually, you'll get better at it, and soon enough, you'll be writing thousand-word articles daily.