The internet is in constant flux. Every day, hundreds of thousands of websites are launched globally. Every day, countless websites disappear. The initial success of a platform does not determine its future survival because people change. Their wants and needs shift. If a platform no longer serves a function relevant to the present, it will disappear.
That is why online platforms should be malleable. It should be able to evolve with the digital landscape and its users. While there is no way to predict the future, businesses should be aware of the trends to avoid being left out.
Focus on Creating an Immersive Experience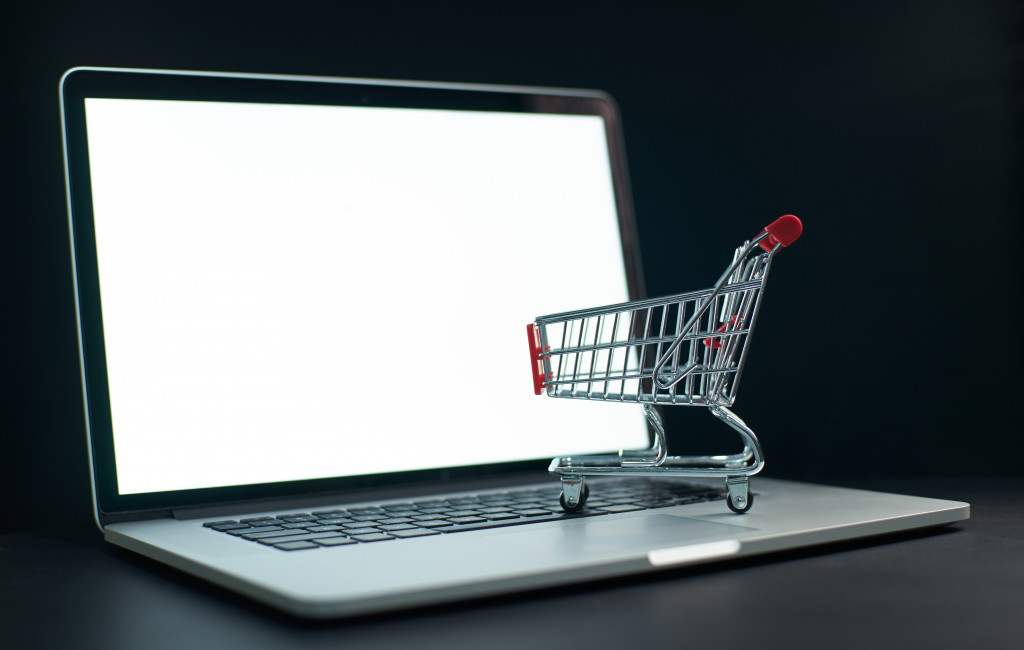 The e-commerce market is very competitive. Businesses have to figure out how to stand out from competitors.
One way to do that is by creating immersive web content.
The internet will never be the same as real life. The process of shopping online is and will always be different from shopping in a brick-and-mortar store. Despite the convenience that e-commerce brings to consumers, there are aspects of traditional retail that people enjoy and want to go back to.
Immersive website design mimics all the good parts of traditional retail. More brands are adopting new technologies that create an immersive experience for online shoppers. Jimmy Choo, a luxury shoe brand, for example, replicated a showroom for e-commerce customers. Discovery Channel's "Deadliest Catch," on the other hand, allows fans to "board" a fishing vessel.
Previous studies have shown that shifting to a fully immersive experience can boost a website's conversion rate. Consumers will not just stay on the website for longer. They will likely see more of your products and services, which may encourage them to go ahead with the purchase.
Therefore, businesses that want to succeed in the competitive online market need to consider adopting immersive features. Work with web and graphic design services to develop a unique and memorable online platform where consumers can explore.
No More Clicks
Businesses can no longer ignore digital assistants. Nowadays, practically everyone has access to Siri, Alexa, or Google Assistant through smartphones or smart speakers.
Eventually, people will access the internet from various items around the house. The Internet of Things, which will make everything interconnected, will be a game-changer when the adoption of technology around the world grows wider.
While the majority of consumers are still accessing web services by looking at and tapping on screens, increasingly, people are becoming reliant on their digital assistants.
Businesses should be ready to take on a more conversational approach in content and processes as well as transactions. Doing so will allow voice commands to flow naturally as if talking to a real person and not a machine.
Preference for Personalization
The collection of data is only expected to increase in the future as technology penetrates every aspect of life. Businesses are already utilizing troves of customer data to personalize promotions. Data should also be used as a basis for web design.
Consumers nowadays prefer a customizable experience. An example of this is iOS 14, which, for the first time, customization on iPhone home screens.
Businesses should use the consumer data collected through day-to-day traffic and interactions to continually update web design. That means that the web design is never really finished. It shifts and evolves depending on what consumers prefer.
Let Artificial Intelligence Take Over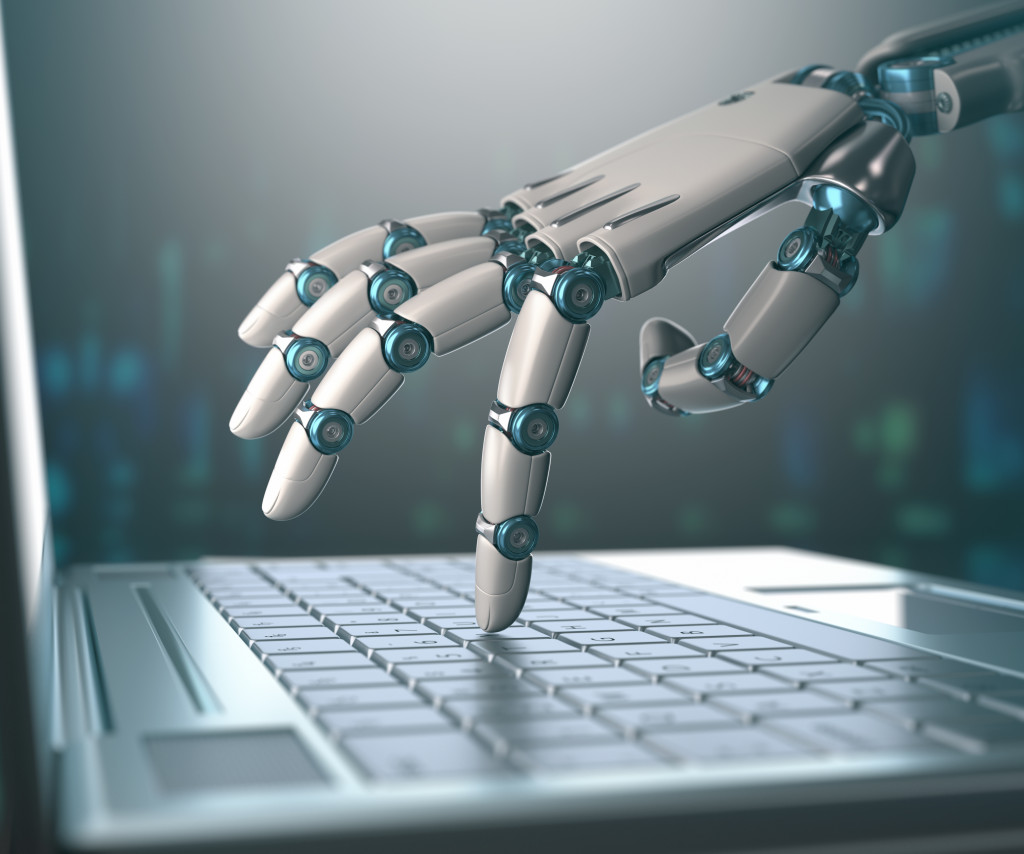 AI will one day be everywhere. The AI takeover has already started and will only continue to be widely integrated on the internet in the future.
The most common use of AI right now is chatbots. More businesses are employing AI to respond to customer complaints and concerns in a timely manner. By the end of 2021, nearly half of all companies will have chatbots as part of their customer service.
As AI becomes more sophisticated, it may one day be used for different functions online, including personal shopping services. AI is already being used by Amazon and other e-commerce platforms to generate product recommendations based on the customer's purchase history. One day, AI will be able to make more accurate recommendations and increase sales.
The internet looked very different a decade or two ago. It will continue to change in the coming years as new technology emerges and new generations of users go online. Businesses need to stay in the know about shifts in the market and be ready to adapt as soon as needed. Change is not bad; it allows businesses to remain relevant in the present. Malleability is the only way to survive the fiercely competitive digital landscape.