Every business must focus on marketing if they want to thrive in a competitive atmosphere. However, for small businesses, it can be difficult since they are on a low budget. Luckily, there are many ways you can promote your company.
Here are five simple and effective methods you can try.
Freebies
Everyone loves to get free stuff, so you can use that to your advantage. You do not have to splurge on expensive gifts. You can get simple items, such as tote bags, mugs, and flash drives that have your brand's name on it. That way, every time a person uses the item, they will be reminded of your business. You can give free samples or trials of your products or services or offer them a discount. It will help people get a feel of your business. If they like what you offer, they will come back.
Digital Marketing Services
Technology is on the rise and you need to focus a lot of your marketing efforts on the digital world. Many people use the internet to look for new products and brands, so you need to make sure you have a strong online presence.
Find professional digital marketing services in your area to help you. Digital marketing services know how to implement the right SEO techniques and how the social media algorithms work, so they will know how to promote your brand effectively.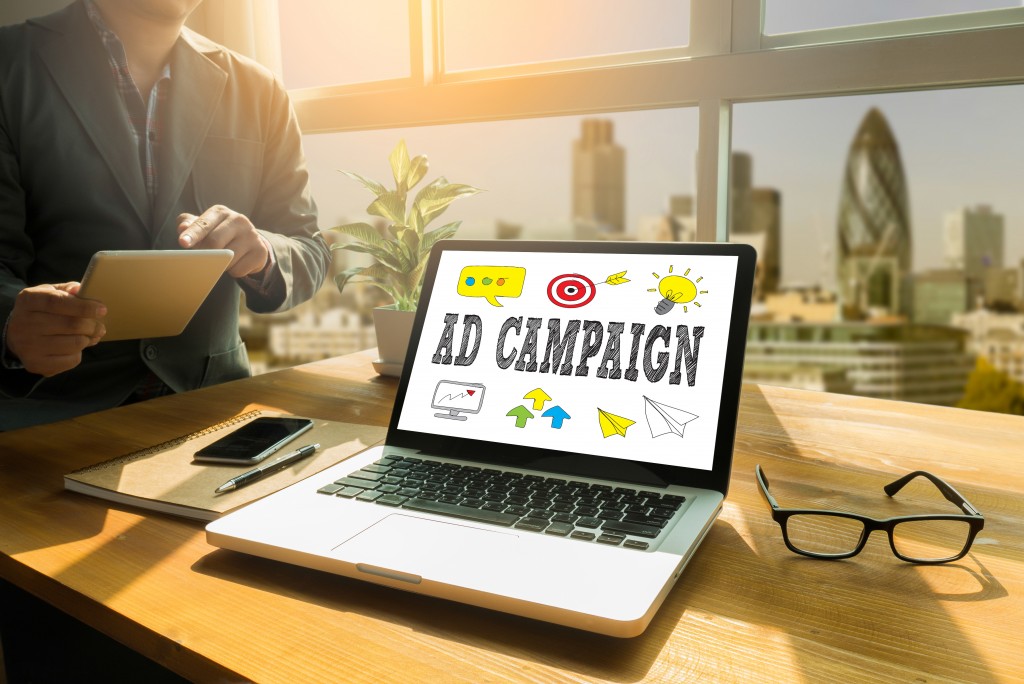 Get Involved in the Community
Since you are a small business, there is a good chance most your sales come from people in your area. Therefore, make your business get more involved in your community. It will help spread brand awareness in your area and potentially boost your company's image.
For instance, if you own a bookshop, you can donate books to the local school or join community events. It will help more people learn about your business and create brand loyalty.
Valuable Content
While we mentioned to get digital marketing services and focus on your social media accounts, make sure you are offering the masses valuable content. However, you are not limited to giving valuable content through social media, submit articles to popular sites, host a podcast, make videos, or a blog.
Although you need to do more than talk about your product. Think about a topic that relates to your product, and expound on that. You want to make sure that a potential consumer walks away from what you created learning something new. That way, your brand will remain on their mind.
Contests
You can hold a small contest to promote your business. Try out a social media contest because you can tell the contestants to share your page. That way, their followers will learn about you. Additionally, they will get to test out your products or services.
It does not have to cost you thousands of dollars to promote your business. Keep yourself updated on trends you can use to market your brand. Try any of the methods mentioned to help you get started.