Although having a business is something that most of us find ideal, it's not exactly the easiest thing to do. It's especially risky if you don't have prior experience. A way to minimize that risk is by going into franchising. Becoming a franchisee to an already existing business is a good way of getting the experience you want with the risks you can manage.
Figure out what you want
The first step of every venture is always the most important one. Before going into anything, it's important to figure out what you want and where you want to go. Ask yourself and know for sure what you want before listing your options. That way, your decisions aren't too influenced by the convenience of certain things, which makes it more likely for you to be able to pursue what you want.
Gauge your options
Try and look at what's available in your area (in both supply and demand) as well as examine how these align with your interests.  List down relevant franchise opportunities available to you and do your research! A lot of information is available online, but make sure to also ask around for people that might have had previous experiences working with certain franchise opportunities.
Get informed
On top of that, it's important to get in touch and get informed. Most franchise opportunities have a "discovery day" wherein you can learn more about the company or brand behind it from representatives of the brand itself. This is helpful, especially if there's not a lot of information online when it comes to the one you have your eye on.
Seek advice
At this point, you either think you've zeroed in on a venture you want to pursue, or you're overwhelmed with the amount of information on your hands and maybe just a bit clueless. But there are always people you can approach to seek help! You can consult legal and financial practitioners or advisors to go over the terms and details of the venture you want to explore. You can also contact a franchise marketing agency that can help you build your future franchise to your preferences and your needs.
Figure out funding
Next, you have to figure out funding. If you've contacted a financial advisor or a franchise marketing agency, it's likely that they can walk you through any concerns you might have when it comes to funding. Funding straight out of the pocket might not be an option for everyone, so it's best to evaluate different kinds of loans with well-informed experts and a payment schedule you can follow.
Make the jump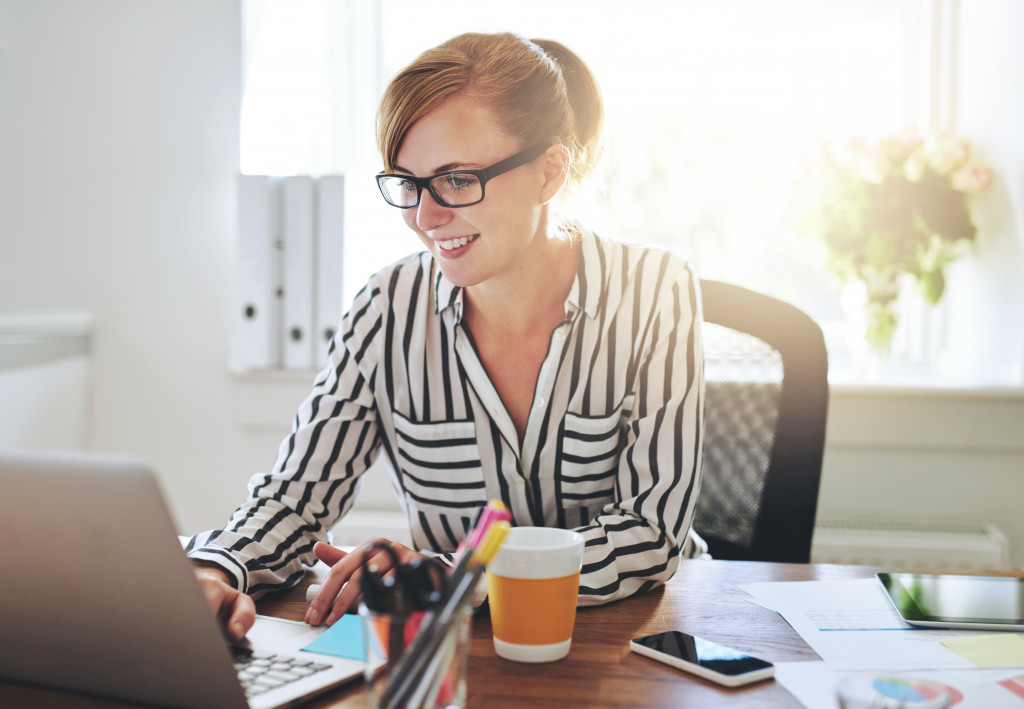 Now the only thing that's left is for you to make the jump and sign the contract. After this, it comes down to dedicating your time and effort to supporting your franchise and contributing to the brand in a positive manner to open up opportunities for you out on the horizon.
Becoming a franchisee is a great way of earning without necessarily going through the creative process of actualizing your own business idea yet. Although it's a lengthy process that requires a lot of research, we hope this article broke it down into more manageable items on your checklist.