Difficult to believe as it may seem, it has been nearly ten months since the first profound impact of the pandemic was witnessed. For the past months, the severe effects of Covid-19 have gradually risen and have certainly taken a toll on various companies and organizations. While keeping ourselves and the world safe is still the top priority, we cannot deny that we also need to keep the businesses and organizations running.
We all need to put food on our tables, and organizations need to find a way on how they can operate around the global issue at hand. This is to keep their images alive and provide services to their customers and security to their employees.
How the Pandemic Changed the Structure of the Workplace
Because of the risks involved in interacting with people, business organizations and companies could not keep the traditional workplace setting. Gone are the days when employees and managers alike would take public transport to get to their offices and begin their work as this heightens the possibility of contact with a person positive of Covid-19.
Besides that, keeping people confined in tight spaces would further endanger the employees and the organization. When one person gets infected, the entire service would have to shut down as the employees need to undergo at least two weeks of quarantine. This forced almost all companies to find a solution and find it quick.
The New Era
Fortunately, we can now see some light on the horizon as we enter a new era because more and more companies have started utilizing a remote work setting. While working virtually has been around for years, if not decades, it is only now that managers and organization leaders have truly seen its advantages. Remote work seems like the best and only solution for the pandemic that the entire globe is facing.
Remote work means that employees now have the option to work from home, maximizing the advantages of their home's safety and comfort. As it may, the workforce of different companies is still handicapped, needing more people to work towards the pursuit of their goal. This boosted the need for offshore staffing.
What is Offshore Staffing?
The new era of expanding a company's workforce through an affiliate sourcing company is called offshore staffing. This is when an organization would consult sourcing companies on offshore staff leasing and remotely use their workforce as part of their own. This mutual bond between the sourcing company and the organization not only provides countless jobs and keeps the organization running but also secures that the quality of work is delivered.
Through the use of staff leasing, organizations can continue operating, knowing that a dedicated offshore team is behind them, working tirelessly towards the realization of their organization's vision and mission.
The Role of Digital Marketing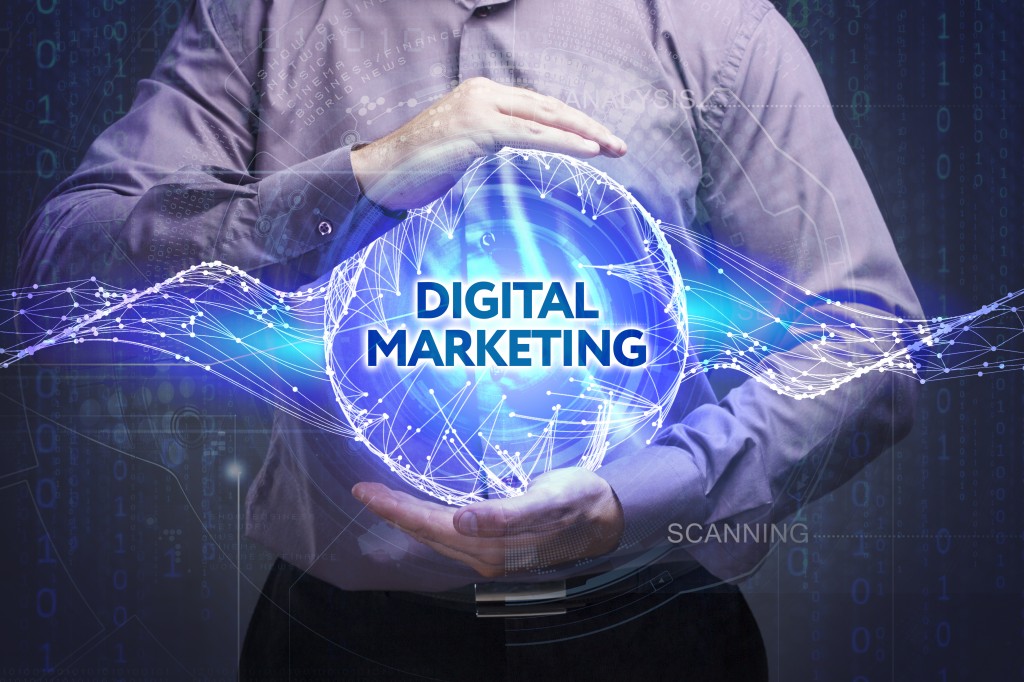 As the setup of offshore staffing continues to rise, so does digital marketing. Using the internet to promote businesses, products, and services has proven to be one of the most successful ways to reach a global market and expand company operations. For example, it is now quite common for online sellers to outsource Shopify SEO services and establish an online presence. Through search engine algorithms, companies and small business owners use technology to their advantage and expand their operations throughout the world.
Aside from SEO services, other forms of digital marketing propel businesses towards success. By combining remote working and the digital age of technology, companies can provide work for people from anywhere globally. Employees can also render their services without having to leave their country. This is how important the recent innovations are currently changing the landscape of work.
The Future
Although we're still quite new to all of these, the results of offshore staffing, outsourcing, and digital marketing are auspicious. While we're still unsure whether it's because of the abundant amount of time spent by people on the internet while staying at home, we can't deny that this setup has made notable strides in our future progress.
Because of this, it wouldn't be surprising to find companies continue this type of working environment in the future. Because of all the benefits provided by offshore staffing and the digital era, businesses and organizations would definitely still use this to some degree even after the pandemic.
We've all taken personal and professional blows because of Covid-19, but today marks the day that we do something about it. As resilient as we are, we will continue to find ways to provide services for the people, whatever challenges come our way.